Born 1951 in Sosnowiec, Poland, where he still lives and works. Born with a natural talent, Czeslaw Galuzny's artistic form is intuitively convincing. Galuzny has his own world of…
---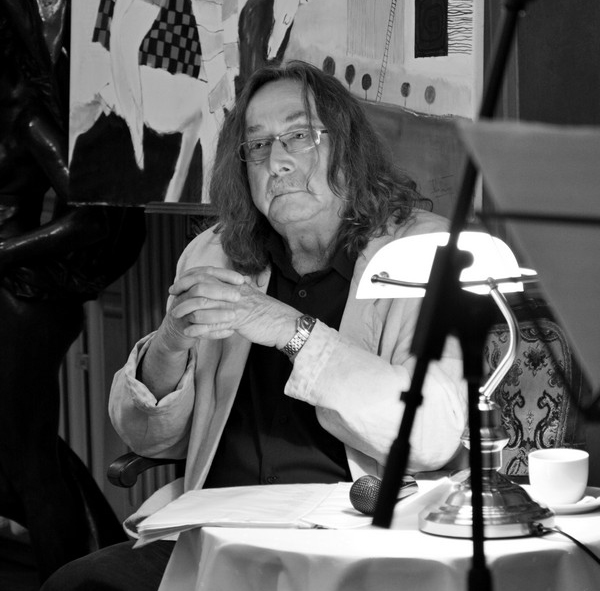 Born 1951 in Sosnowiec, Poland, where he still lives and works.
Born with a natural talent, Czeslaw Galuzny's artistic form is intuitively convincing. Galuzny has his own world of interest and intimate experiences and he tries to reveal them in his paintings.
His pastels seem to be composed of several segments. Their often-frivolous style and fabulous combination of colors, their figural allusive expressions create the mood of fantasy and grandeur. The subject of mutual relationship between man and woman is as old as the world itself. Galuzny's paintings show a state of the feelings rather than the real objects.
Galuzny is the founder of The Association of Pastel Artists in Poland. He has to his credit more then 30 individual shows and over 100 collective exhibitions. He was granted numerous awards and recognition for his paintings.
SOLO EXHIBITIONS
Art Gallery of the Zaglebie Culture Palace
Gallery "Live" Polish Radio Katowice
OW ZPAP Warsaw
Gallery ArtNova2 – ZPAP District of Katowice
The Silesian Museum in Katowice
BWA Kielce
Sosnowiec Art Center Sielecki Castle
GROUP EXHIBITIONS
Artexpos World Art Exhibition, New York, NY
International Pastel Biennale, Nowy Sacz, QC
Painting Without Borders, Centrum Polsie, Bruksela
Palace of Art Krakow, Poland
SPECIAL AWARDS
2013
Polish Order of Culture, awarded by the Minister of Culture and National Heritage of the Republic of Poland
2013
6th International Pastel Biennale, Medal of Polish Pastel Artist Assc.
STAY CONNECTED
SUBSCRIBE TO RECEIVE EMAIL UPDATES ON ART EXHIBITIONS,
NEW ARRIVALS, SPECIAL EVENTS AND MORE…
GIFT CARD
...GIVE THE GIFT OF ART...