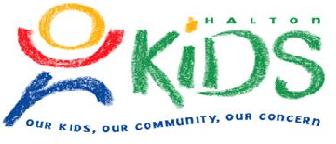 SEEING OUR VOICES
"Sharing Our Stories One Frame at a Time"
June 3 – June 8, 2008
Opening Reception Thursday June 5th, 5:00 p.m. – 10:00 p.m.
Speeches begin at 6:00 p.m.
The Our Kids Network has completed an engaging photography and storytelling project. The project's aim was to invite youth to share stories about aspects of their lives.
The Our Kids Network is show-casing these photographs through an art exhibit called Seeing Our Voices: Sharing Our Stories One Frame at a Time. For each young photographer whose work is included in the exhibit, this will be an opportunity to present their stories to others in their community. Shot in both black and white and colour, the photographs capture the voices of Halton's youth.
Photographs and stories created by participants in Seeing Our Voices will be exhibited at the Towne Square Gallery.
STAY CONNECTED
SUBSCRIBE TO RECEIVE EMAIL UPDATES ON ART EXHIBITIONS,
NEW ARRIVALS, SPECIAL EVENTS AND MORE…
GIFT CARD
...GIVE THE GIFT OF ART...